Judging panel
Andy Bird, Executive Coach, Mentor & Author
Mary Bright, Head of Social Affairs and Age Special Adviser, Phoenix Group
Tahmid Chowdhury, Senior Account Director, M&C Saatchi World Services
Mark Evans, Publisher, Better Society
Simon Gillespie, CEO, British Heart Foundation
Rodney Gollo, Head of Risk, Bupa Asia
Lisa Mallinson, Giving Strategy & Programmes Manager, NatWest Group
Greg Sage, Deputy Director of Corporate Affairs and ESG, Royal Mail Plc
Anya Stern, Director of Practice, The Social Change Agency
Helen Townshend, Professional and Personal Coach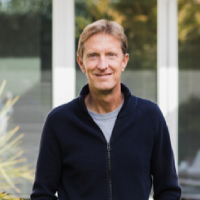 Andy Bird, Executive Coach, Mentor & Author
Andy Bird is an executive coach who provides support, challenge and guidance for people looking to flourish and succeed as leaders. He works with his clients in a spirit of close partnership, helping them think through the many challenges they face in their business activities and relationships. More fundamentally, he supports people as they craft their own distinctive leadership approach based on their core values, passions and talents. Andy combines an open, engaging manner with over 35 years of commercial, consultancy and leadership experience. This blend enables him to support individuals with both what they need to do in their roles, as well as who they aspire to be as leaders. He provides executive coaching and learning programmes for a diverse range of start ups, agencies, charities and blue-chip corporates. He is qualified with an MSc in Coaching & Behavioural Change from Henley Business School and is accredited as a Master Executive Coach by the Association for Professional Executive Coaching and Supervision (APECS).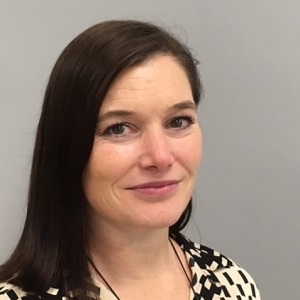 Mary Bright, Head of Social Affairs and Age Special Adviser, Phoenix Group
Mary has multi-disciplinary experience from her career in financial services; she understands the importance of, and multiple factors in, both preparing for and celebrating our increasing longevity.Mary is specialist policy adviser to Andy Briggs, the Government's Business Champion for an Age Society, as well as leading Phoenix's Social Affairs strategy and delivery. Mary works with a wide range of stakeholders, including Government, on issues relating to long term savings and pension sector, employment, social policy and our Ageing Society. In 2018 she was appointed by the Women and Equalities Select Committee as a specialist adviser to their enquiry into age discrimination at work.
Tahmid Chowdhury, Senior Account Director, M&C Saatchi World Services
Tahmid Chowdhury is a Senior Account Director at M&C Saatchi World Services, a specialist communications agency focused on driving critical global and social change. In 2018, he co-founded Here for Good, a charity providing free immigration services to support European nationals and their families post-Brexit. In 2020, he was named on the Forbes Under 30 list for his work; and in 2022, the charity expanded its services to support Ukrainian refugees fleeing conflict. He sits on several charities' boards and has been a judge at the Charity Times Awards since 2020.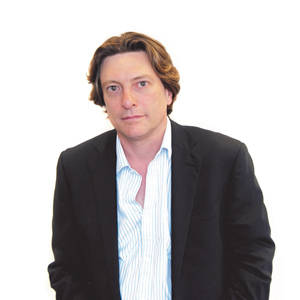 Mark Evans, Publisher, Better Society
Mark has been in financial journalism for over 20 years, working in charity, technology, finance and retail. He is currently the Publishing Director of PPL. He holds a degree from Cardiff, an MA from Oxford Brookes and an MBA from Henley.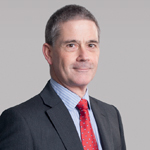 Simon Gillespie, CEO, British Heart Foundation
Simon retired as CEO of the British Heart Foundation at the end of 2019, at the end of a career that included 23 years in the Royal Navy, two senior roles in Government regulators, and also Chief Executive of the MS Society. He was awarded the OBE in 2019 for services to 'patients and medical research' and was UK CEO of the year in 2018 and 2019. In 'retirement', he is continuing a number of his trustee roles. He has recently become a Special Constable for Cheshire Police and a specialist advisor on non-communicable diseases for the World Health Organisation. Later this year, he will join the board of an NHS Trust in north west England.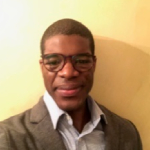 Rodney Gollo, Head of Risk, Bupa Asia
Rodney Gollo is Head of Risk for Bupa Bupa Asia, a division of the international healthcare company Bupa. Rodney specialises in emerging and frontier markets and has international experience working in healthcare, insurance, consultancy and with social enterprises. He has a particular interest in environmental, social and governance (ESG), blended finance, impact investing and the megatrends shaping the global economy, businesses and societies. He is a member of Top Tier Impact, an ecosystem of investors, entrepreneurs and professionals focused on solving the critical issues of our time.
Lisa Mallinson, Giving Strategy & Programmes Manager, NatWest Group
Lisa manages NatWest Group's colleague charitable giving activity, developing their strategy to ensure colleagues have access to the right opportunities to engage in communities through volunteering and fundraising. Prior to this she had responsibility for delivering other key initiatives which create societal value, including financial education and community grants programmes. She started her career in communications, but was motivated to work on purpose led activities, driven by a desire to develop and deliver programmes which make a real difference to the lives of others. Lisa is currently a Trustee of an Edinburgh based charity.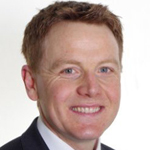 Greg Sage, Deputy Director of Corporate Affairs and ESG, Royal Mail Plc
Greg Sage is Deputy Director of Corporate Affairs and ESG at Royal Mail Plc where his responsibilities include leading on the company's ESG strategy. Prior to joining Royal Mail in February 2022, he spent over six years as Corporate Affairs Director at Greene King, Greg also spent 13 years at Tesco Plc where he held a variety of corporate affairs roles, including most recently as UK Community Director, with responsibility for the UK's community and charity programmes. Starting his working life as a journalist on local newspapers, Greg has also worked in a variety of communications roles at Hearst Magazines, Express Newspapers, Sainsbury's and IPC media.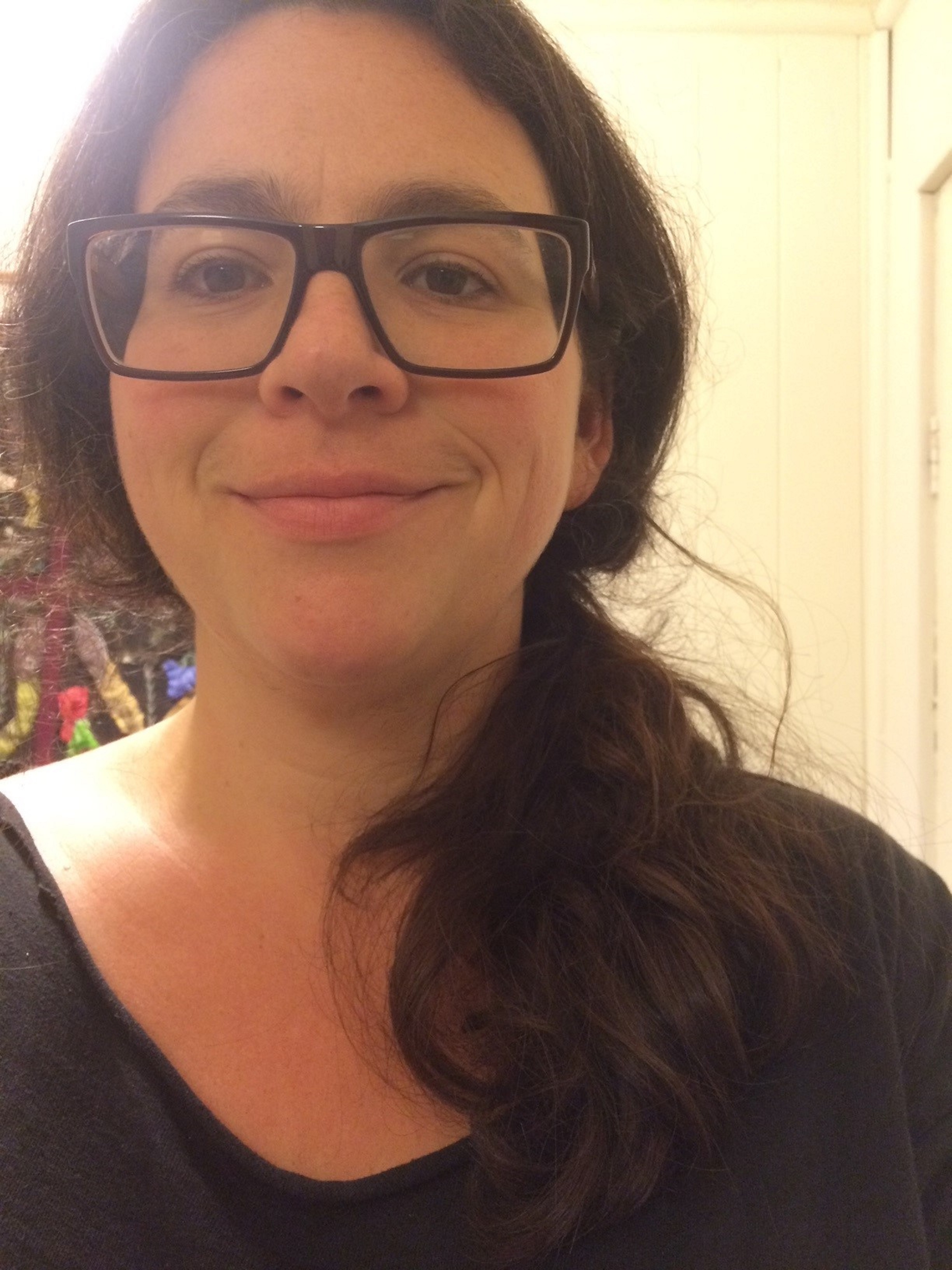 Anya Stern, Director of Practice, The Social Change Agency
Anya has over 20 years experience working for social change in the UK and internationally. Most recently her focus has been on funding feminist movements, and on shifting the power and accountability in grant giving and philanthropy. Working closely with networks across the UK and around the world, she has been at the forefront of thinking about new ways to capture and share stories of change and build learning led communities of practice and programmes.Before working at The Social Change Agency, Anya was the Gender Justice Lead at Comic Relief, and prior to that worked at London Community Foundation and Rosa, the UK Fund for Women and Girls, supporting small organisations and nascent movements get off the ground. She has experience and expertise in working at a high strategic level, and with community groups in a more focussed and trust based way. She has a Masters Degree in Development Studies from Birkbeck College, a Masters in Creative Writing from the University of Glasgow, and an LLB Honours degree from the University of Birmingham.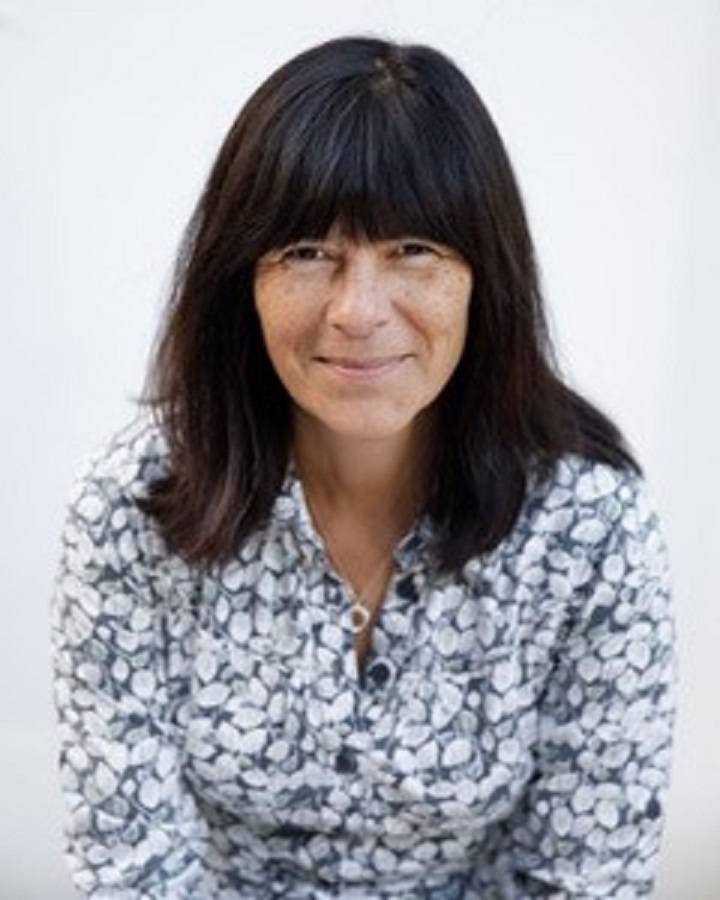 Helen Townshend, Professional and Personal Coach
Helen is an executive and life coach. She has a particular focus on working alongside entrepreneurs in the social impact space. Prior to coaching, her career embraced marketing at board level in blue chip companies, through to setting up her own fashion business. She holds an MBA in Strategic Marketing, and M.Sc. in Social and Cultural Anthropology. She is currently undertaking a doctoral research degree in Coaching and Mentoring. Her investigation considers how coaching works for people experiencing tensions between their personal values and the workplace.